Your Best Local Construction Company
Building is our art, your home is our masterpiece.
Turning your visions into Living Spaces.
At Ramsey Moran we believe if it can be imagined, it can be created.
Our team offers the expertise and foresight to assist on a project from inception to completion. We offer a complete building service from initial cost estimates for any size job, development proposals, design and cost planning, project management through to construction delivery
Our Design and Build Process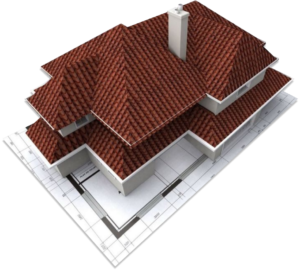 Preconstruction Consulting
Construction can be unpredictable, but with the right team and thoughtful logistics, we help remove the guesswork and focus on the core work. Through our early involvement on your project team, Ramsey Moran Construction employs a proactive approach combined with local market knowledge, helping our clients develop realistic project goals factoring in the scope, schedule and budget.
Let's Build Your Vision Together