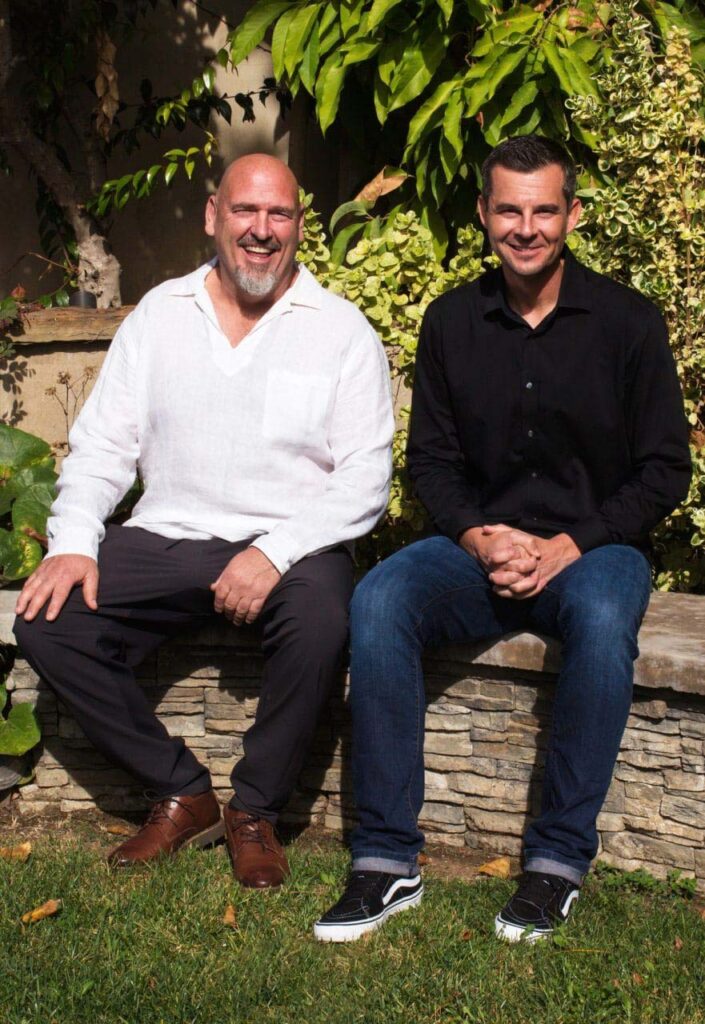 Paul Ramsey and Noel Moran started Ramsey/Moran Construction Inc. in 2013.

They have been building homes in Ventura and throughout Southern California for decades and are skilled in every element of fine home building, including: electrical, plumbing, foundation, framing, roofing, finish work and have an appreciation for all styles of construction and architecture from the foundation to the roof, and everything in between.

Paul and Noel lend their eyes and knowledge of generations of European craftsmen to any project. Noel has a Class A Engineering License making them a great choice for General Building. The thought process on any project begins with you, the homeowner, and ends with your best possible outcome.
Your dream will become their vision and Paul and Noel will bring that vision to life..
Let's Build Your Vision Together