Our Construction and Building Services
A Discussion Before Construction
Preconstruction Consulting
Quality estimates take shape in many different ways, with the key being the process, tools and people. In house ,we have the ability to estimate civil, structural, architectural, fire protection, plumbing, HVAC, and electrical systems. Our knowledge warehouse and a team of experts allow us to coordinate systems and find any gaps in the design: as simple as the need for concrete equipment pads to cutting, trenching, and replacing concrete floors for new utilities that may have not been realized in the design process. Our estimating team is always collaborative, open to new ideas, and willing to dig a little deeper in the interest of the project. We use a multitude of technology and tools, including Timberline, OST, and Revit, and are flexible enough to accommodate the communication and technology needs of our clients.
Our consulting services expand beyond
estimating and can also include >>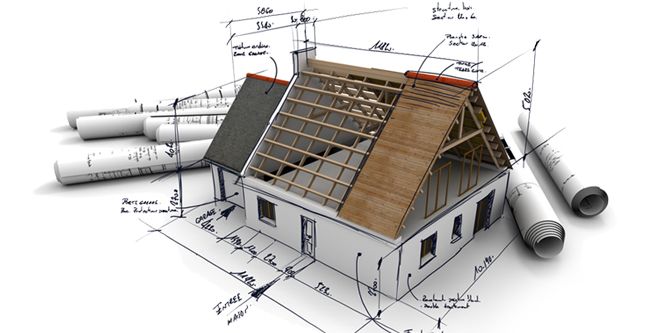 "our number one goal is to become a world-class safety organization. We are committed to maintaining the safest possible jobsites for our employees, subcontractors, customers and communities.
Let's build Your Visions Together